Jemison Metals is a leading supplier of carbon flat-rolled products. We win bids by driving out inefficiencies and return enduring value by finding lasting cost reductions throughout our customer's supply chain.
Added value plus a buck twenty-five will get you a cup of coffee.
For us, adding value begins and ends with subtracting costs. On-time, in-stock, with great quality and personal service is not added value - it's what you should expect. Every time.
We dig deeper and think smarter to find real savings, massive savings, that you can see at the bottom on a P&L or feel on the stock ticker. That's what drives us. That is what we value.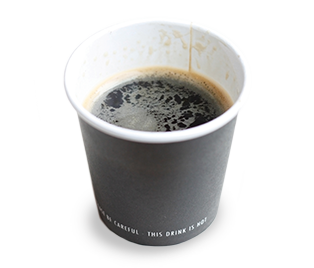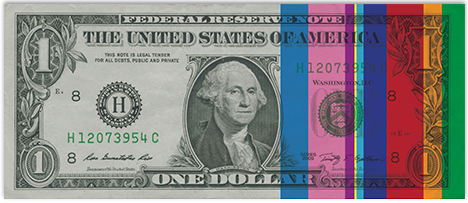 About 40¢ of every dollar you spend on metal is spent on something other than metal.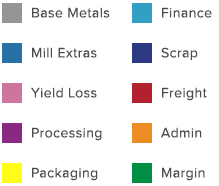 And in many cases, it's even more than 40% - everything from yield loss to transportation cost to administrative and finance expenses. And at 40 pennies per dollar it adds up to millions. At Jemison Metals we unpack the costs within each element of the supply chain and examine, closely, each and every penny. While we thrive in the competitive bid process, we have learned that it only focuses on two major costs: the price of base metal and the supplier's margin. It is blind to hundreds of costs and dangerously slow to react to millions in real savings. So, while we win bids through the competitive process, we win customer's for life by digging deeper and exposing waste throughout the system.
Illuminate and eliminate.
Information is the currency we trade in. The more you share and the more we learn, the more we are able to shine light on the waste hidden in your supply chain. We then work to eliminate that waste, whether it is in yield loss, scrap, transportation or any of the hundreds of other places profits like to escape from. We are informed when we buy, knowing where efficiencies can be found. And we are transparent when we sell, showing you all of the costs in the job.
We work this way, because we are not simply trying to win a bid. We intend to win customers for life.